Paper accepted at EICC 2022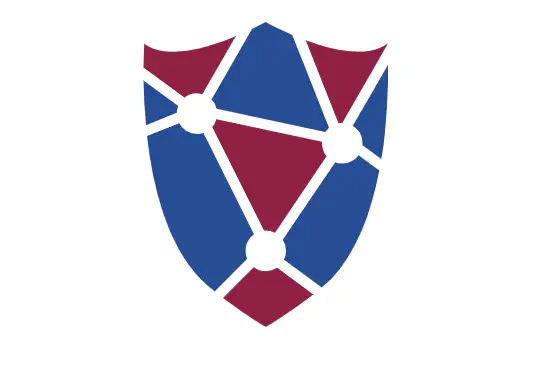 Our paper "cryptolib: comparing and selecting cryptography libraries" by Jan Wohlwender, Rolf Huesmann, Andreas Heinemann and Alexander Wiesmaier will be presented at the European Interdisciplinary Cybersecurity Conference 2022 (EICC 2022) on June 15/16.
This work is based on the results of Jan Wohlwender's Master's thesis. Jan completed his Master's programme at the Department of Computer Science with a focus on IT security.